Amish Country Theater Shows and Seasonal Events
Experience Award-Winning Live Theater in Ohio's Amish Country!
Hold on to your seats and get ready for some explosive laughter! The shows are designed to be fun for the whole family, from the littlest young'uns to the orneriest grand pappy! You'll meet nationally acclaimed Ventriloquist Ken Groves who has been featured on 14 national television appearances. You'll laugh with comedian Lynyrd, a spotlight stealin' country bumpkin, who's as unpredictable as an Ohio spring. And don't forget the famous Amish comedy trio "The Beachy's" and Fannie Mae, whose parody songs and jokes about farm living will keep you laughing the whole way home.
VOTED A TOP 100 EVENT IN NORTH AMERICA
– American Bus Association
Get Ready for a Rib-Tickling' Good Time
Make your plans early for the best show, seat and accommodation selection!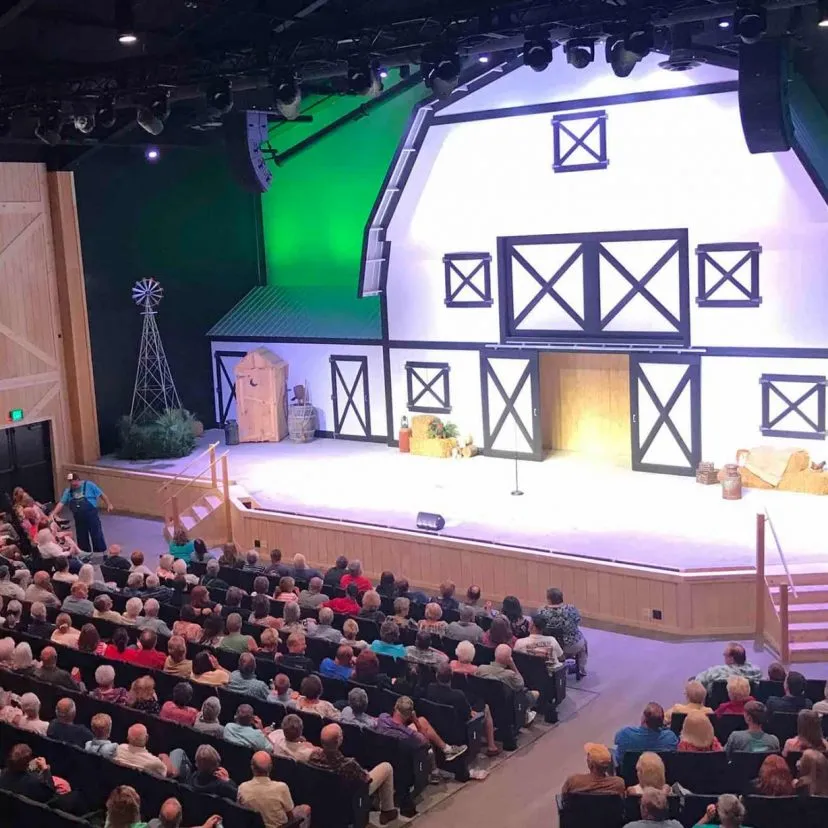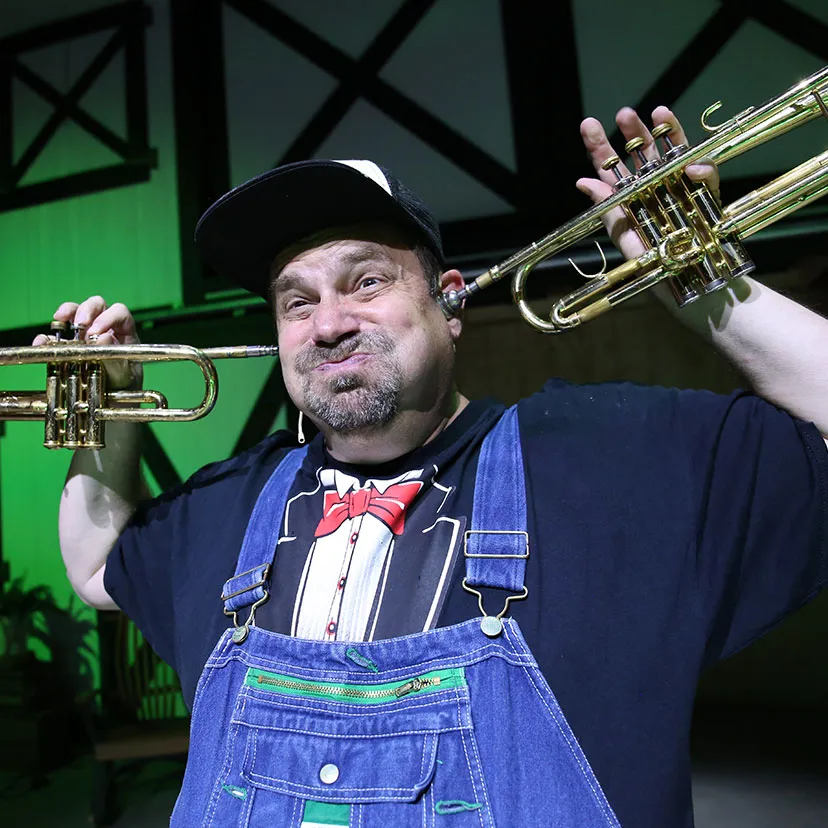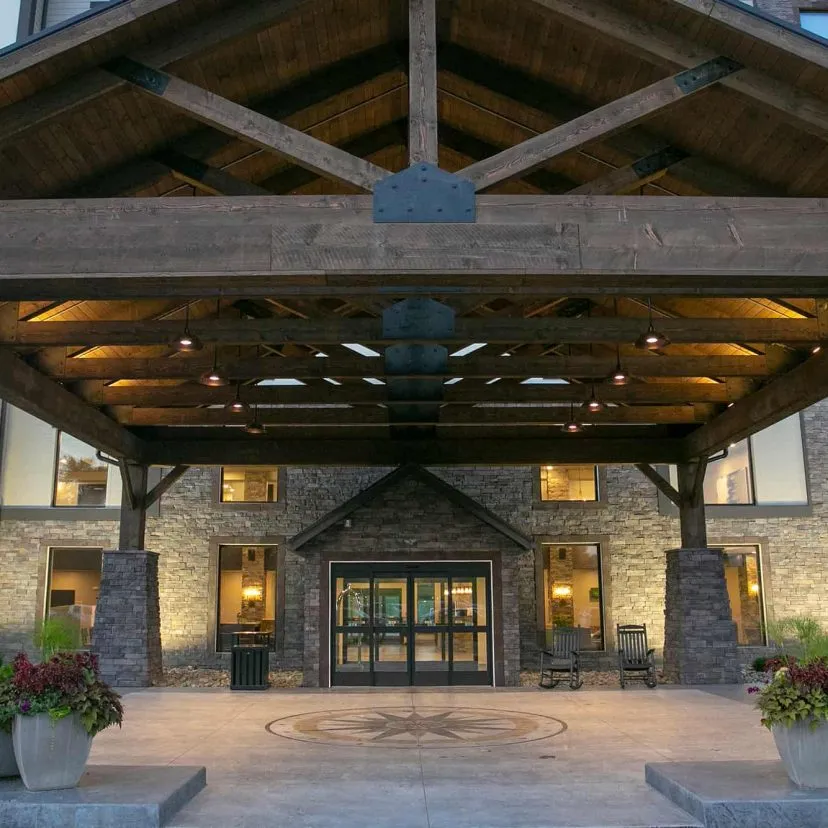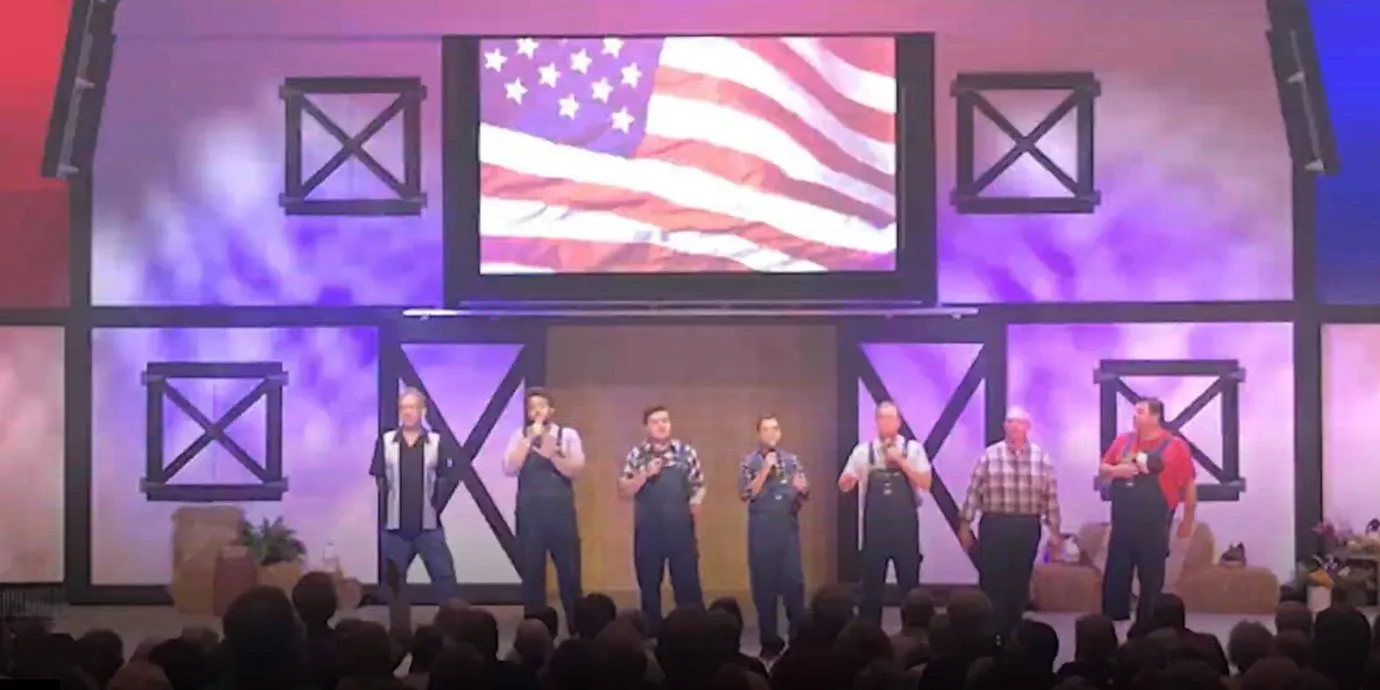 Get a Sneak Peek!
Get ready for some rib ticklin' family fun at the best show experience in Amish Country.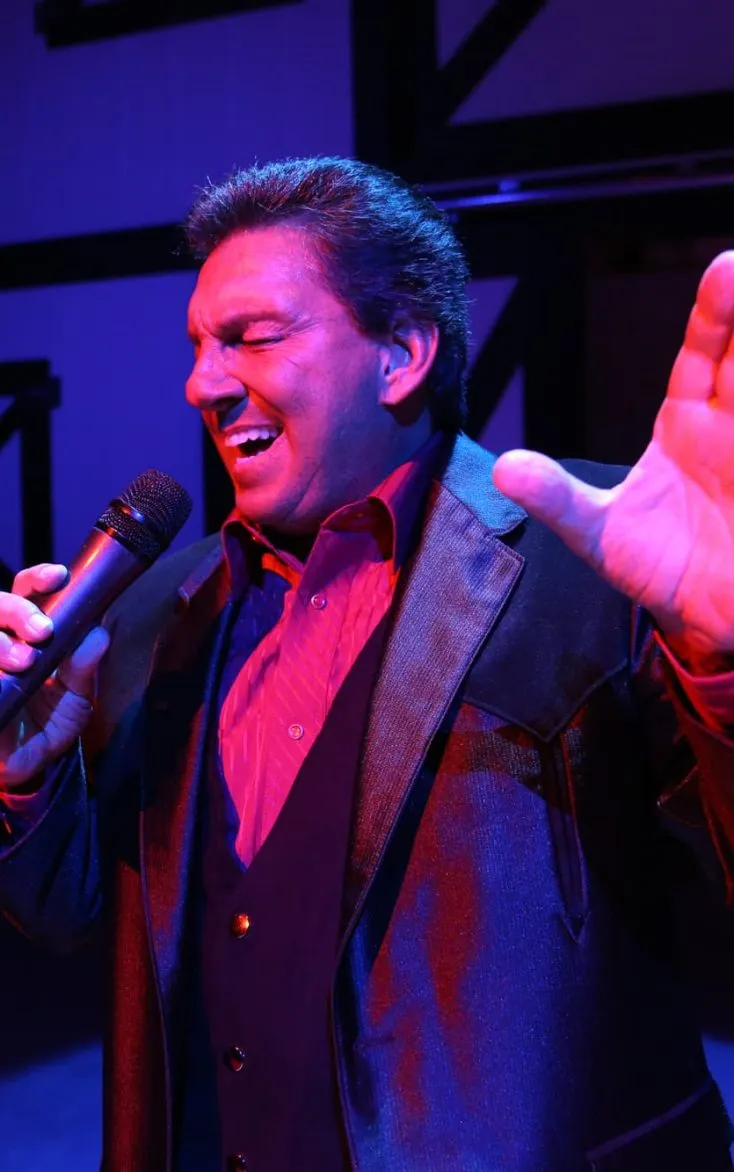 Our Reviews
We have never laughed so hard as we did watching this show
It was our second show but guarantee it will not be our last, and as a bonus we ran into Leonard's wife at a yard sale the day before. What a bonus!!!!
~Facebook Review
Our Reviews
We had a BLAST!!
I would definitely recommend seeing a show here if you are in the area and looking for something fun to do. We laughed so much! The whole family enjoyed!!
~Google Review
Our Reviews
These guys were hilarious, clean and safe for the whole family!
It was encouraging to witness awesome clean comedy at its best. They exceeded my expectations at every turn. We will be back every time we come back to Amish county for sure!
~Google Review, Amish Country Ohio